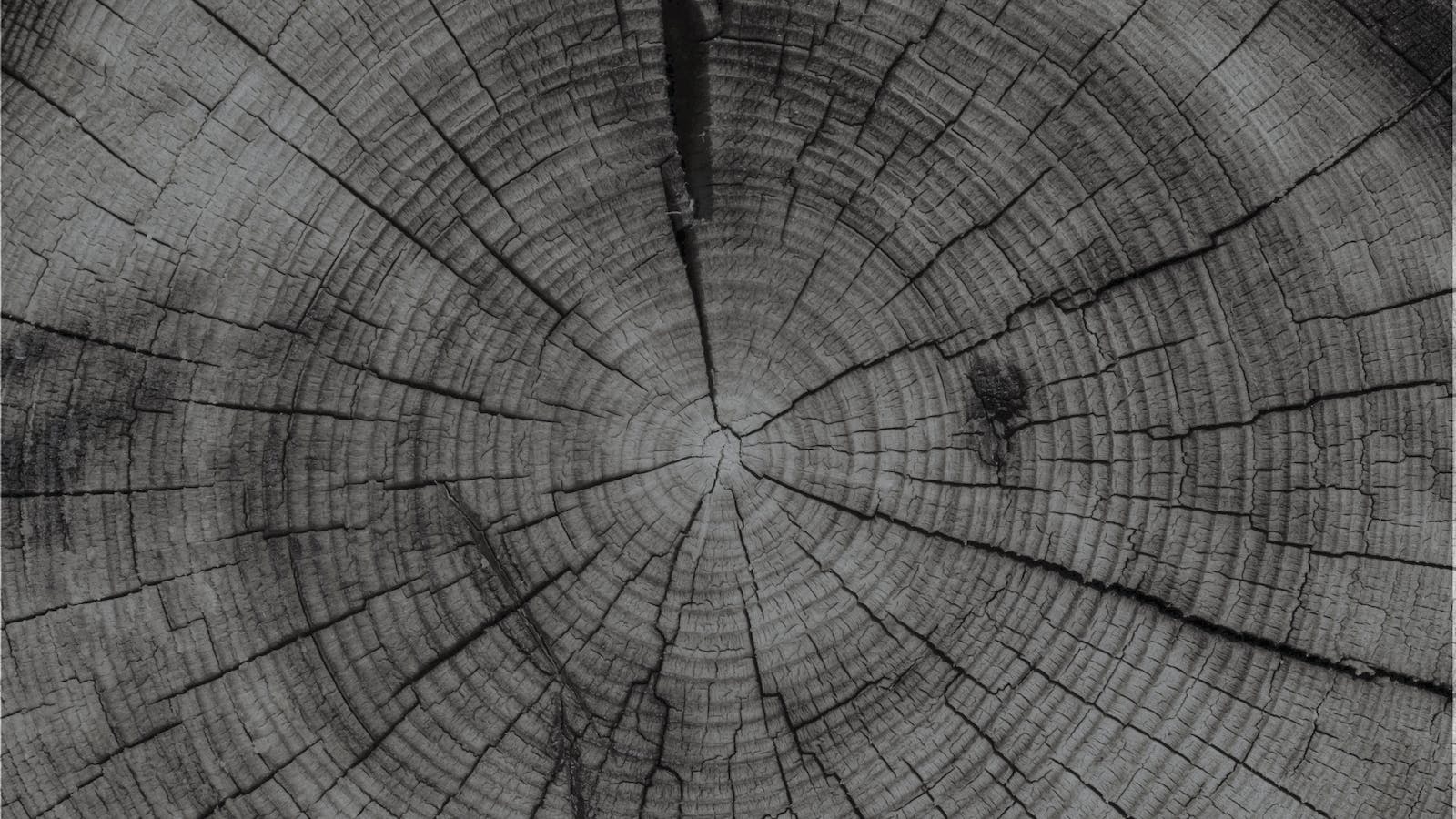 THE

TRUSTED

SWISS

CUSTODY

SOLUTION
Azobé custody wallets are built to deliver absolute certainty in uncertain times, empowering institutions and individual investors with unrivaled confidence.
CONNECT TO A SPECIALIST
This robust custody solution embodies Swiss traditions and values to deliver enhanced security, control and personalised support you need to win in the world of cryptocurrency investing.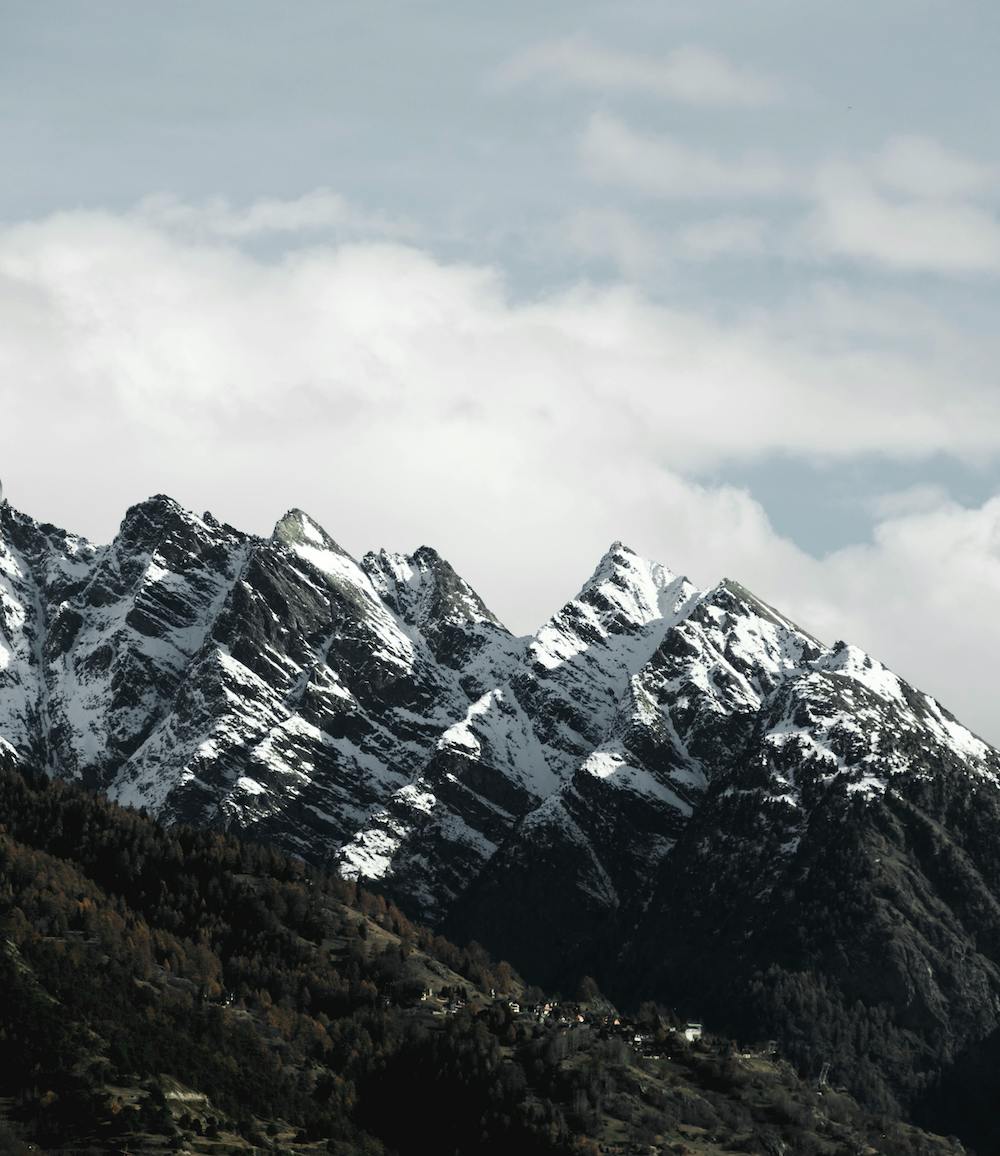 CUSTODY

YOU

CONTROL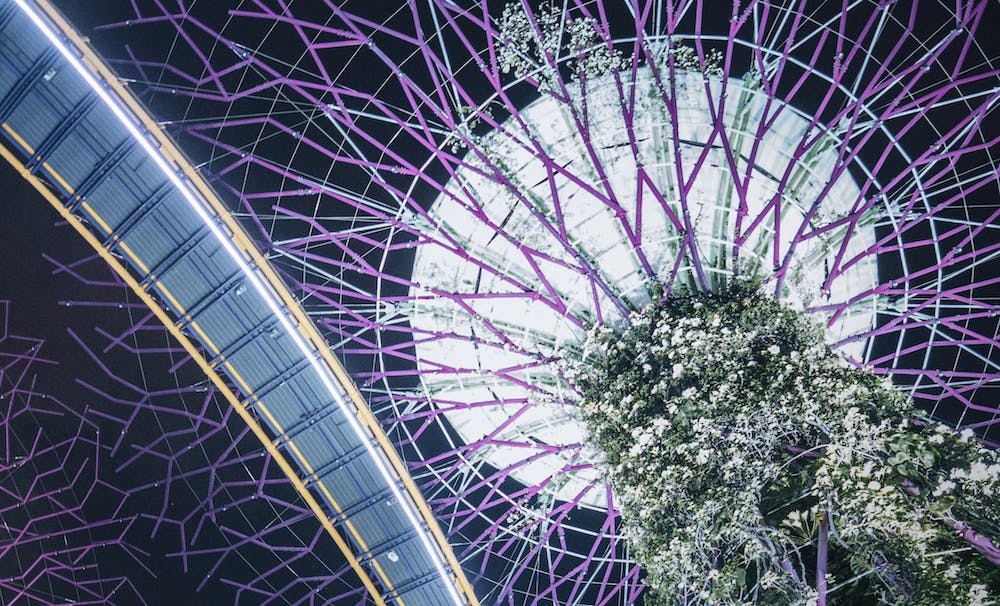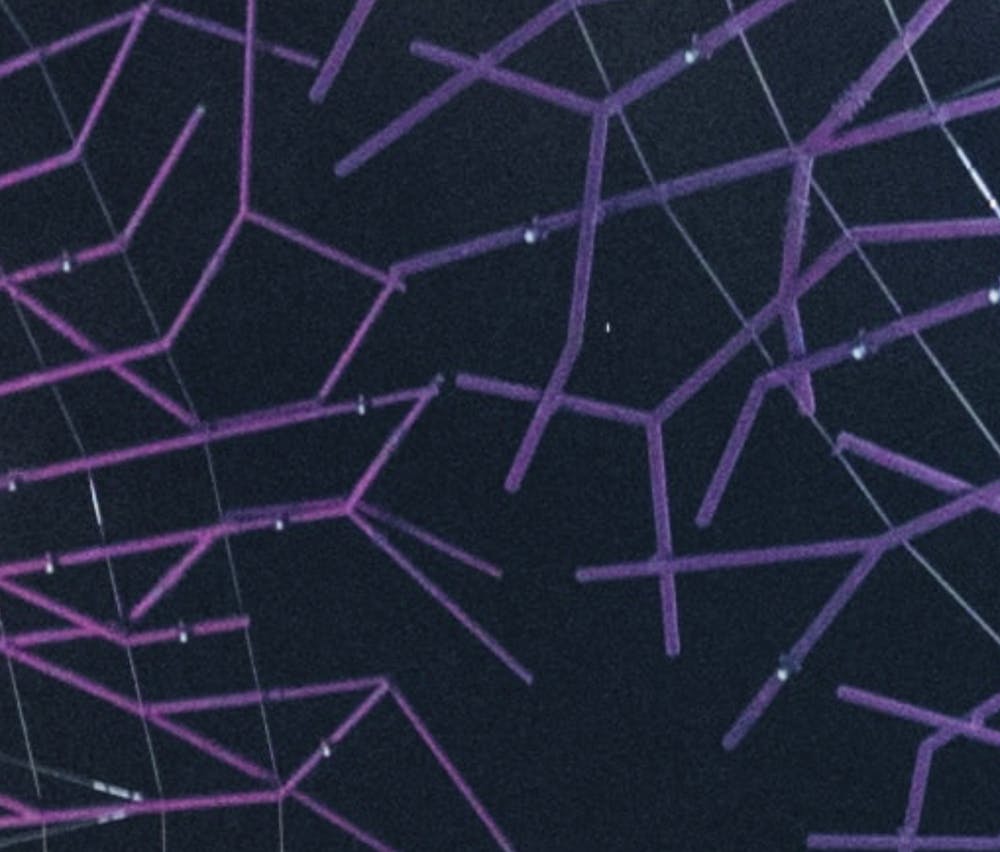 Enjoy the peace of mind that comes with a dedicated segregated on-chain wallet within our industry-leading infrastructure. With Azobé, we safekeep your blockchain keys while you maintain the power to specify your own policy rules and controls
ACCESS

AND

SECURITY

IN

BALANCE
Free yourself from the risk of private keys, missing key shards, and employees juggling multiple cold storage devices.
Azobé's multi-layered security enables you to delegate access and control to multiple parties, while initiating and approving transactions remotely via a simple and secure mobile app.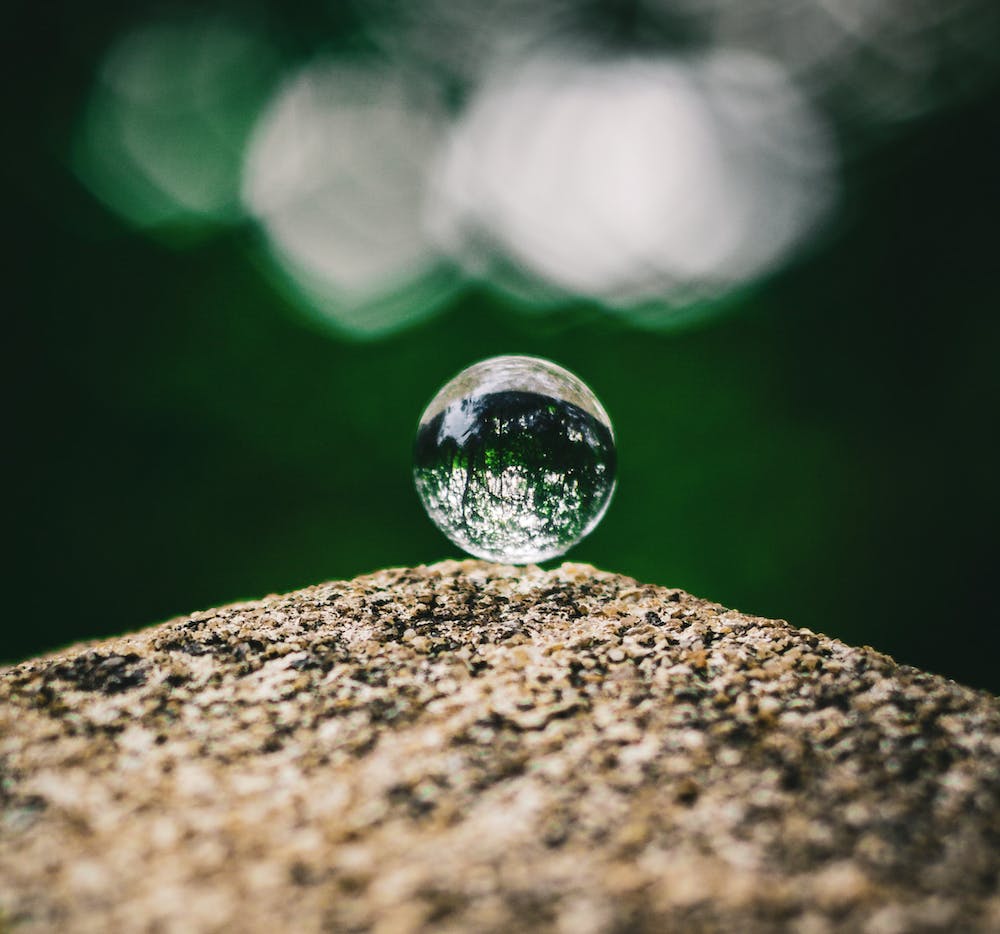 EXTENSIVE

ASSET

TYPE

SUPPORT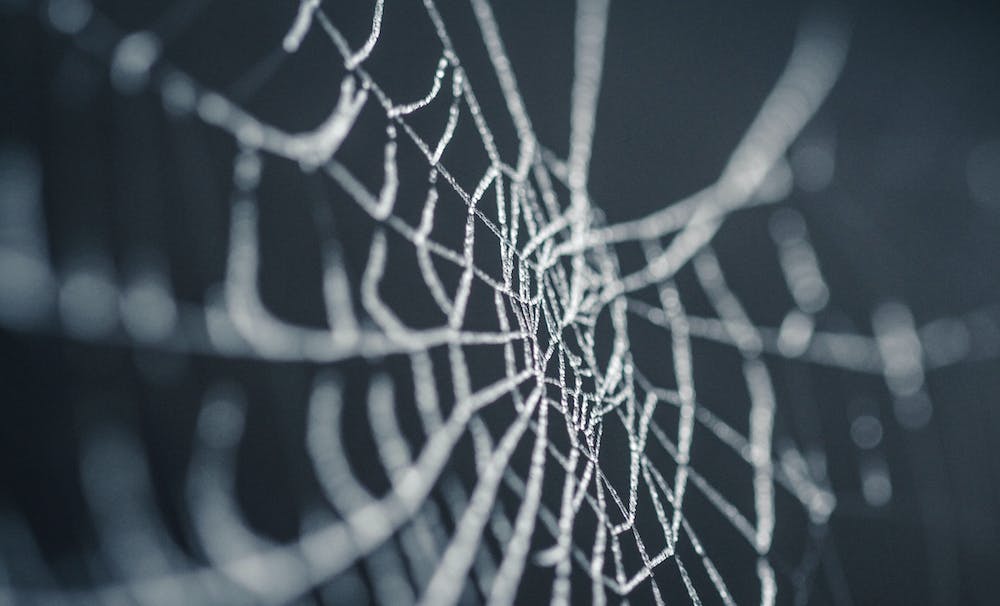 With Azobé, professional investors can use their wallet to store assets from across the entirety of the EVM ecosystem
This enables you to effortlessly connect to over 14 leading blockchains via our unique built-in open-source API.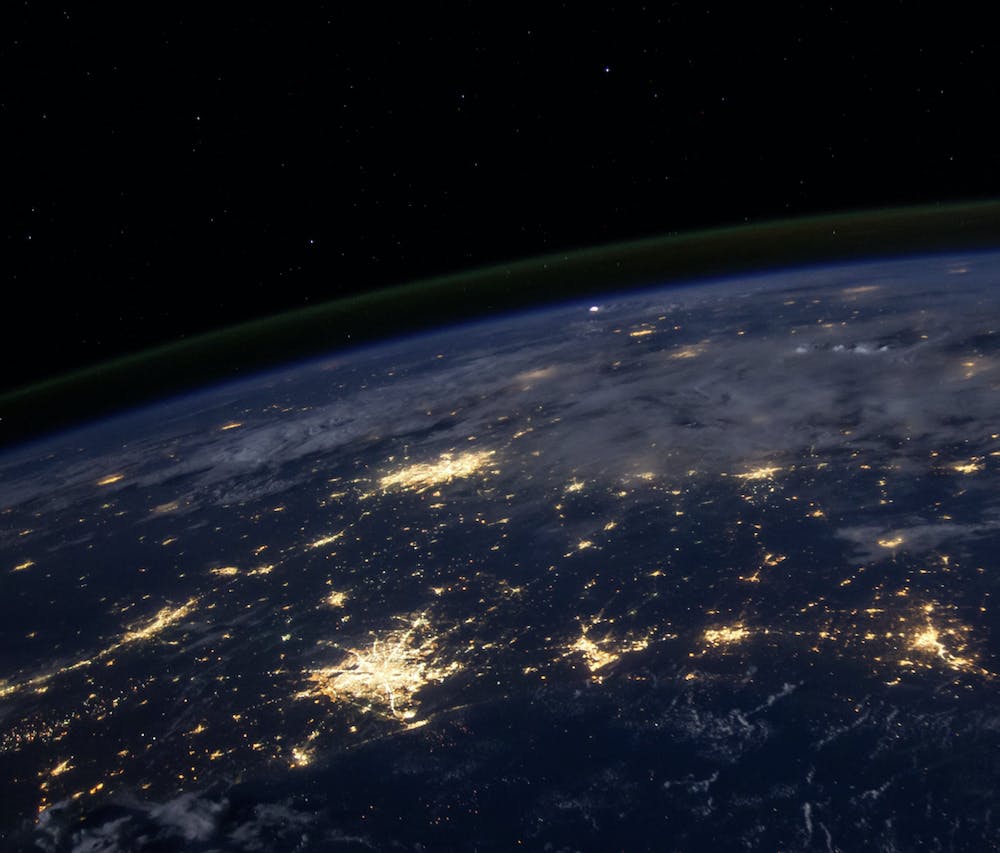 Flexible governance enables you to set-up and manage your transaction signing workflow toaccurately reflect your team structure while delivering on your compliance needs. While a comprehensive monitoring & reporting system tracks and reports on all transactions.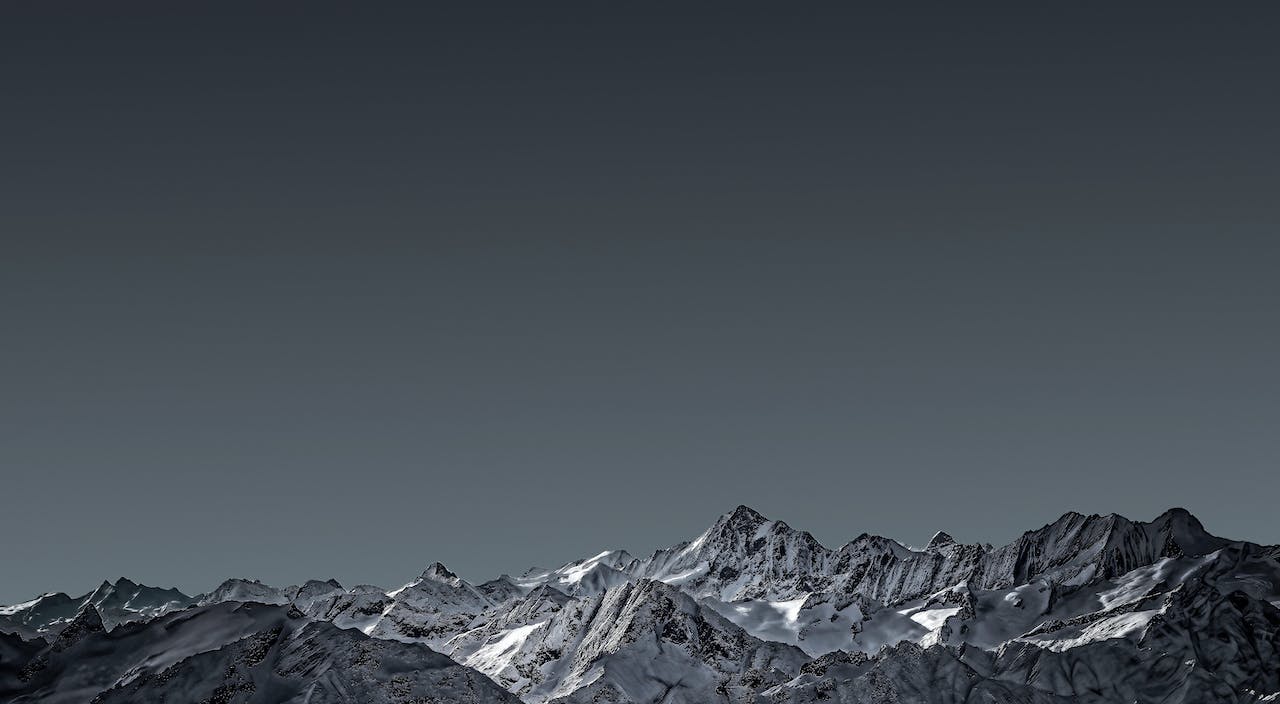 TRUSTED

SINCE

2015
Azobé eliminates digital asset theft via robust institution-grade security features that combine a host of next-gen enhancements to ensure absolute peace-of-mind.
GENUINE

WHITE-GLOVE

SERVICE
Unlike other solution providers, Lykke Enterprise ensures a dedicated account manager is always just a call away to advise and support you in any moment of need.
CONNECT

TO

A

SPECIALIST